Covering focal lengths from 18 to 200mm, this compact zoom can take great shots in a myriad of situations.
Tamron introduces a lens made for capturing everyday life and special occasions with a smile. The 18-200mm VC is the culmination of our persistent efforts to perfect the high-power zoom lens category since 1992.

This innovative lens is lightweight, high quality and ideal as a beginner's first interchangeable lens — or a casual user's only lens.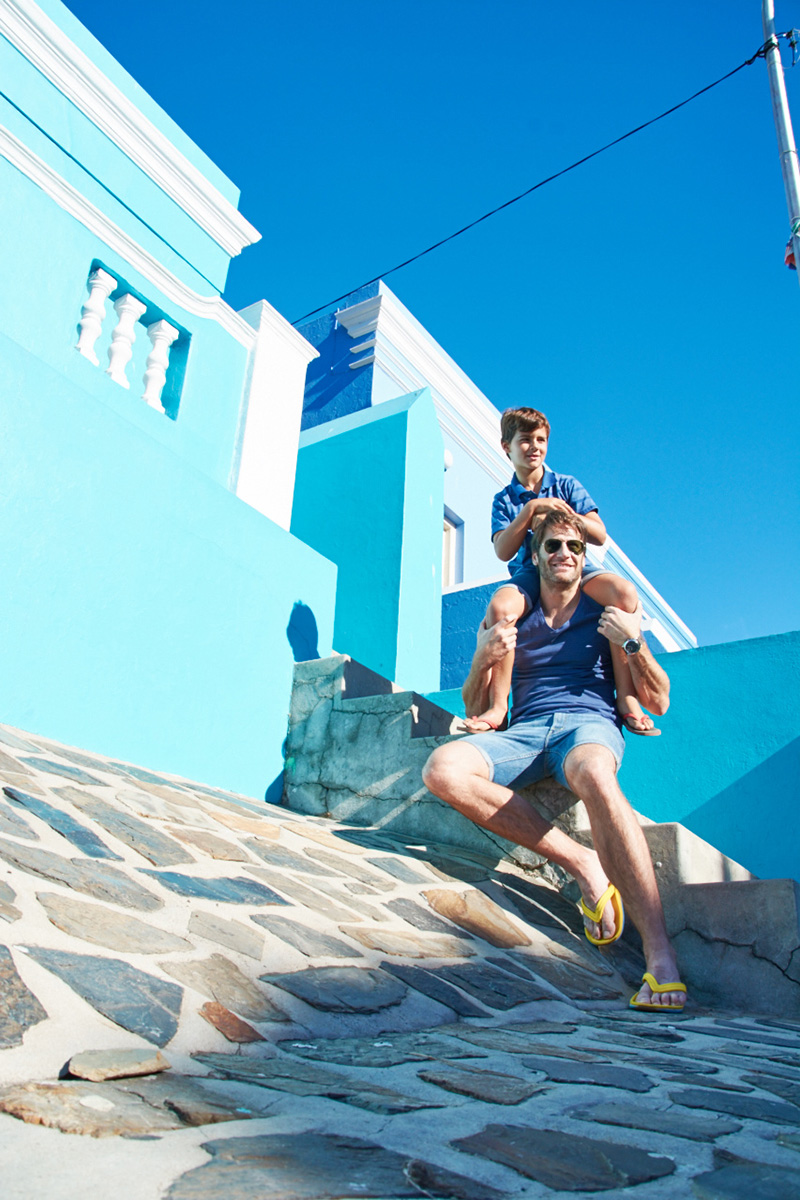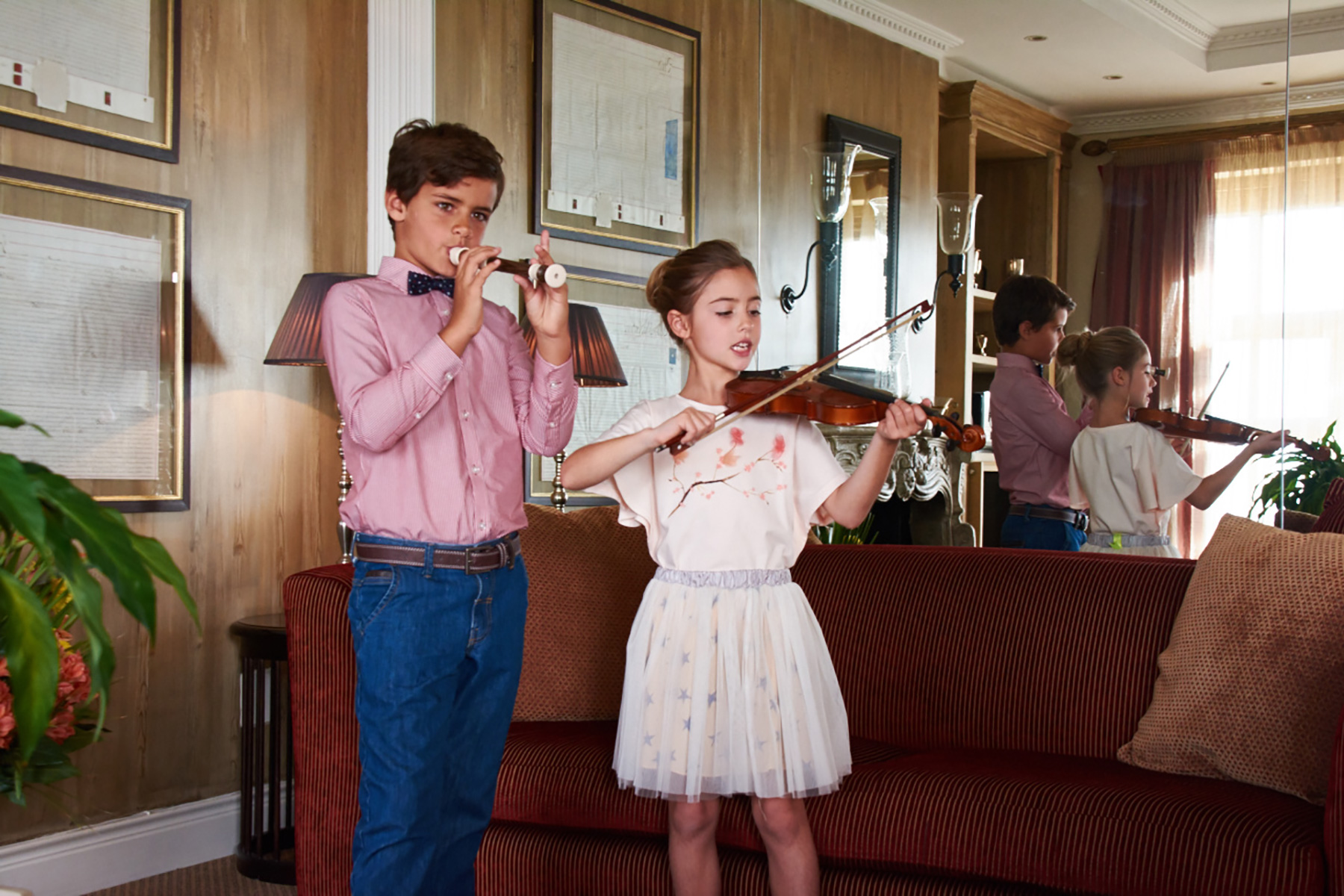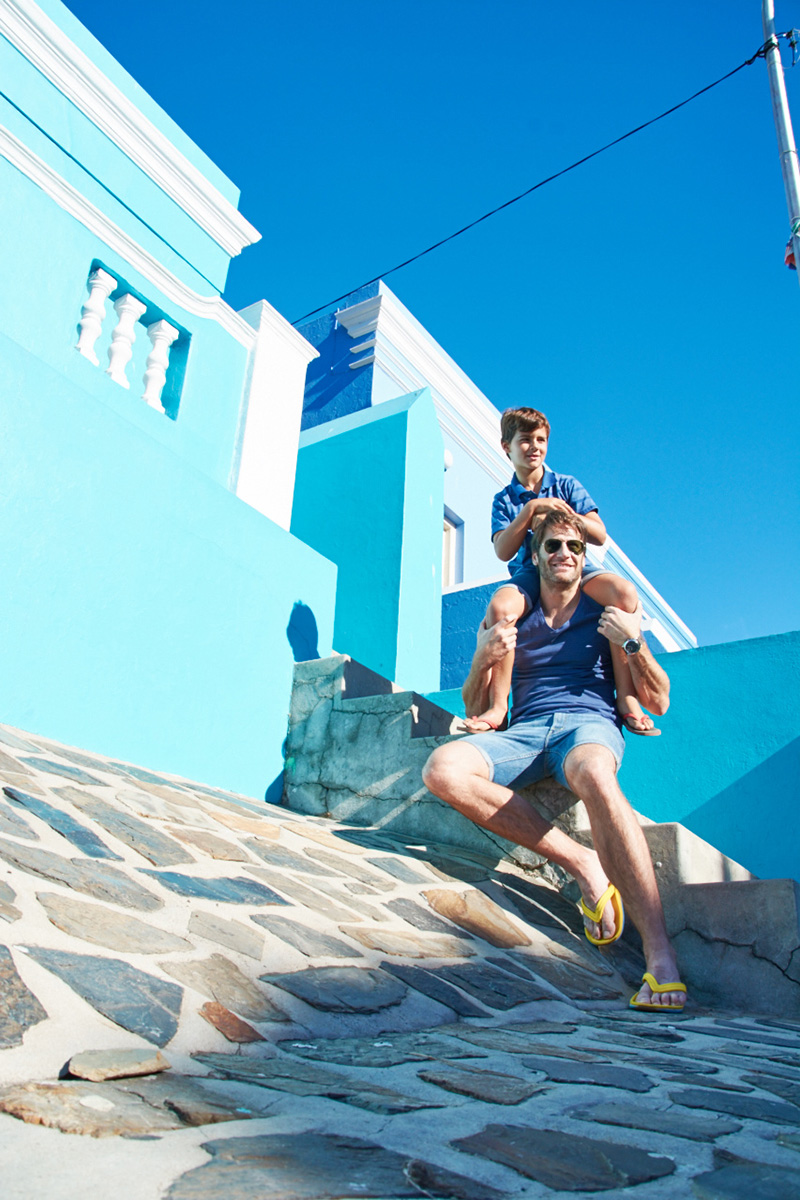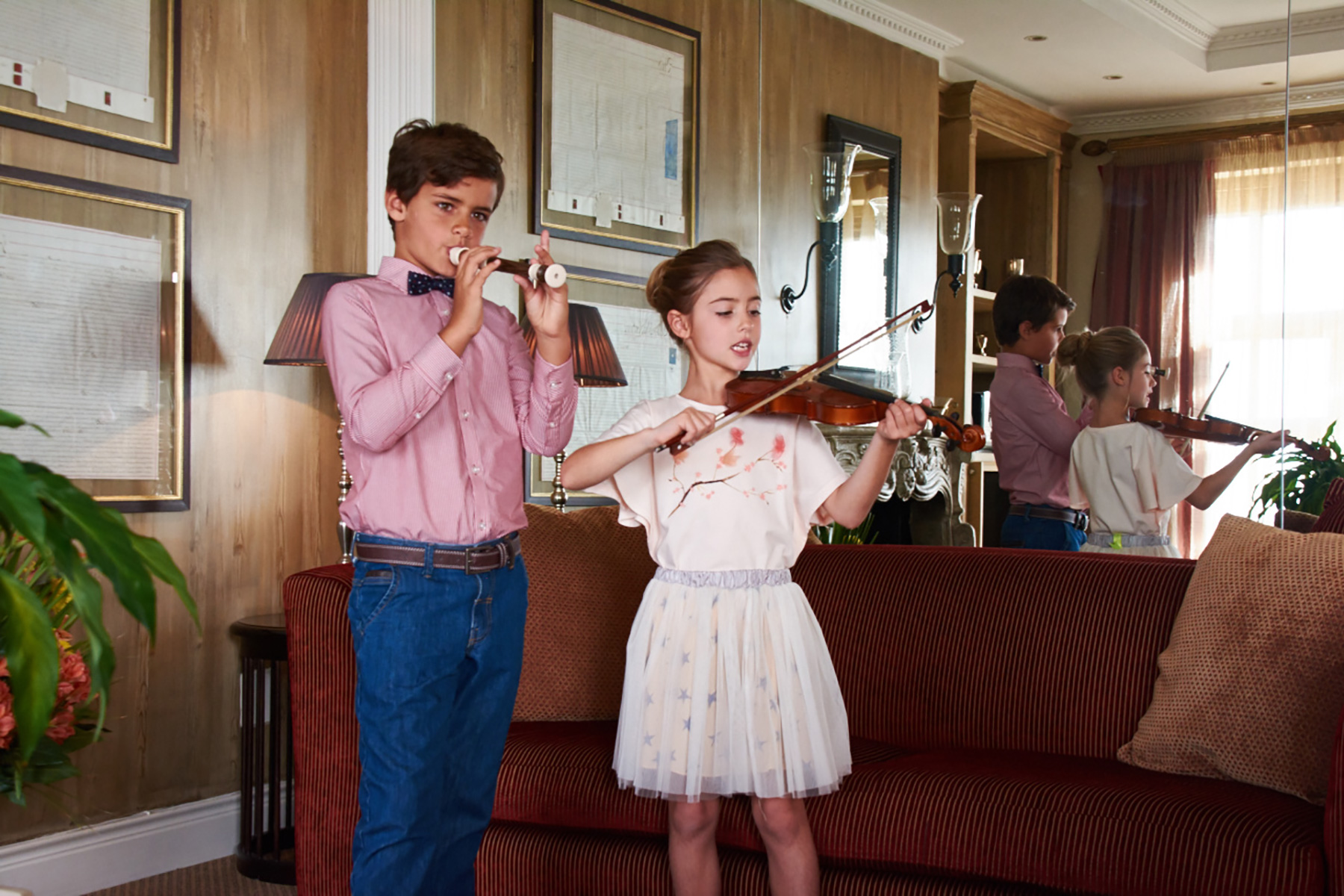 Frame shots instantly — no need to change lenses.
Covers the zoom range you need for everyday shots, providing the flexibility to take group photos in tight spaces or make distant subjects appear closer—all with just one lens.
World's lightest in the 18-200mm class (400g / 14.1 oz.)
•Advanced mechanical design incorporates high durability engineering resin
•Incredible balance and comfortable feel—even with small and light APS-C DSLRs
New high-performance AF drive module.
A newly designed autofocus drive module with optimal DC motor-gear train integration makes AF faster, quieter and more precise.

•Newly designed autofocus drive module with optimal DC motor-gear train integration focuses faster
•Easier to capture fast-moving subjects with speed and accuracy
•Quieter-less drive noise than lenses using conventional DC motors
•Great companion for recitals and other quiet situations
VC (Vibration Compensation) for sharp handheld shooting.
Features VC, Tamron's acclaimed Vibration Compensation mechanism

•Makes precise, optimal corrections that counteract camera movement
•Drastically reduces sharpness-robbing vibrations

With Tamron's proprietary image stabilization mechanism, users can snap excellent, shake-free photos indoors, at night, and in other low-light conditions.
A moisture-resistant construction for shooting outdoors
Helps protect the lens when used outdoors even in inclement weather (Not intended to be used underwater or in heavy rain)
Fantastic round blurring effects with a circular diaphragm
•Maintains almost perfectly round shape even at two stops down from its maximum aperture
•Provides desirable and beautiful bokeh with point light sources blurring into naturally rounded shapes
What sets this all-in-one™, high-power zoom lens apart
This new lens lets you experiment with a broad range of crops and composition.

•You'll be amazed by the creative options at your fingertips
•Change composition without moving or changing lenses to shoot close-ups, groups or distant objects
Technical Information
Specifications
Model
B018
Focal Length
18-200mm
Maximum Aperture
F/3.5-6.3
Angle of View (diagonal)
75゜33' - 7゜59'
Optical Construction
16 elements in 14 groups
Minimum Object Distance
0.49m/19.3 in. (at 180mm)
0.77m/30.3 in. (at 35mm)
[at f=18, 200mm: 0.5m /19.7 in.]
Max. Magnification Ratio
1:4 (at f=200mm: MOD 0.5m)
Filter Size
Φ62mm
Maximum Diameter
Φ75mm
Length*1
for Canon: 96.6mm (3.8 in.)*
for Nikon: 94.1mm (3.7 in.)*
Weight
400g (14.1 oz.)*
Aperture Blades
7 (circular diaphragm)*2
Minimum Aperture
F/22-40
Standard Accessories
Flower-shaped lens hood, Lens caps
Compatible Mounts
Canon, Nikon, Sony*3
Specifications, appearance, functionality, etc. are subject to change without prior notice.

*Length and weight are based on figures for the Canon and Nikon-mount lens.
*1 Length is the distance from the front tip of the lens to the lens mount face.
*2 The circular diaphragm stays almost perfectly circular up to two stops down from maximum aperture.
*3 The Sony mount version does not include VC because Sony DSLR bodies incorporate built-in image stabilization.
Release Date
For Nikon, Canon: August 20, 2015*
For Sony: December 24, 2015*
* Date of launch in Japan
MTF Chart Guide
MTF  
Optical Construction
(* Prices Subject to change without prior notice.)